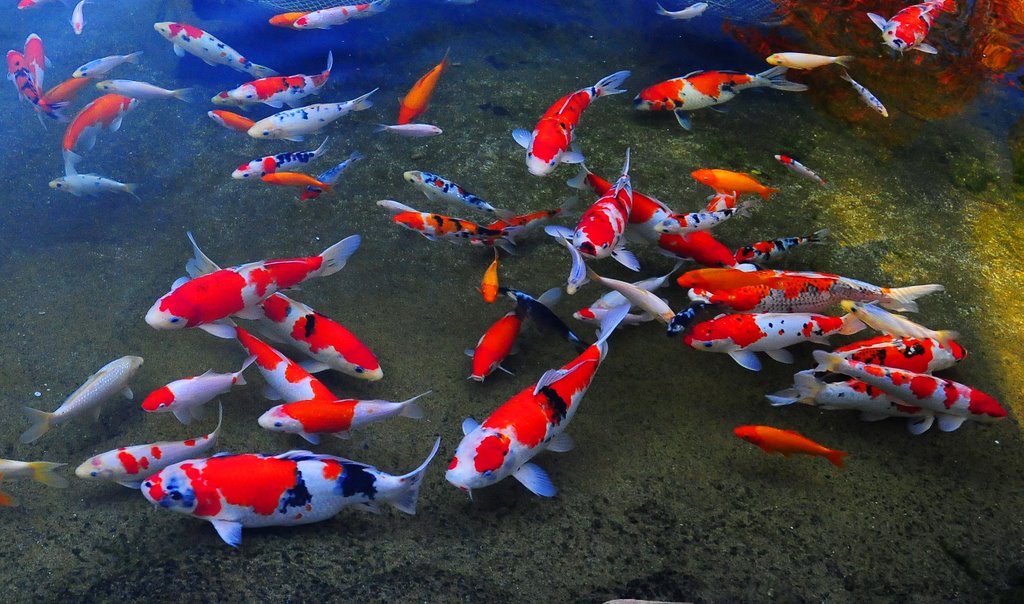 Japanese Koi Northern Ireland
We sell a wide range of Koi fish as well as food, treatments and aquarium equipment. Clearly Aquatics offer a range of Japanese Koi for sale. Tosai Koi, Nisai Koi & much more. Buy Japanese Koi Northern Ireland through our online shop.
Buy Japanese Koi online Northern Ireland
With over 20 years experience in breeding Japanese Koi, our team can advise you on the various breeds of Japanese Koi as well as how to look after them.
Japanese Tosai, Nisai, Sansai Koi
Japanese Koi Food
Japanese Koi Treatments
Fish Health Advice and on site treatment
We sell Japanese Koi Northern Ireland & UK Wide