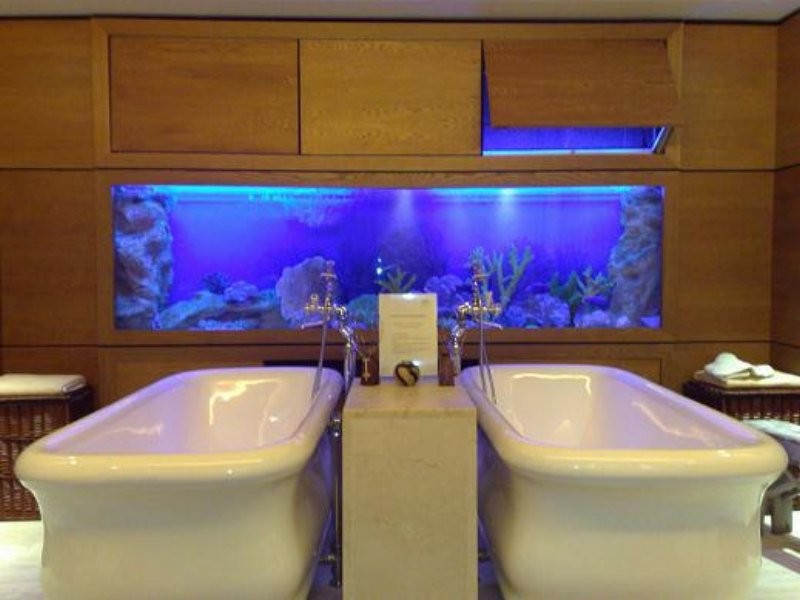 We supply Tropical Aquariums Northern Ireland wide.
If you are thinking of a pond or water feature talk to us first. Clearly Aquatics design, fit and supply a wide range of Tropical Aquariums Northern Ireland wide. Our Tropical Fish Aquariums come in a wide range of sizes
Buy Tropical Aquariums Northern Ireland.
If you want to invest in a high capacity freshwater Aquariums at a cost effective price, we have a variety of options to choose from. From basic cabinet freshwater aquariums to contemporary cylinder tropical Aquariums, we have something to suit your needs. Whether you are new to fish keeping or simply wanting to upgrade your existing Aquarium, we can help. If you would like to buy Tropical Aquariums in Northern Ireland or the UK feel free to browse our superb range of tropical aquariums for sale online.
Bespoke Tropical Aquariums
Tropical Fish Tanks Northern Ireland
Water Features
Equipment Sales
Pond maintenance
Fish Health Advice and on site treatment
Accessories